OPORTO COOL FOOD TOUR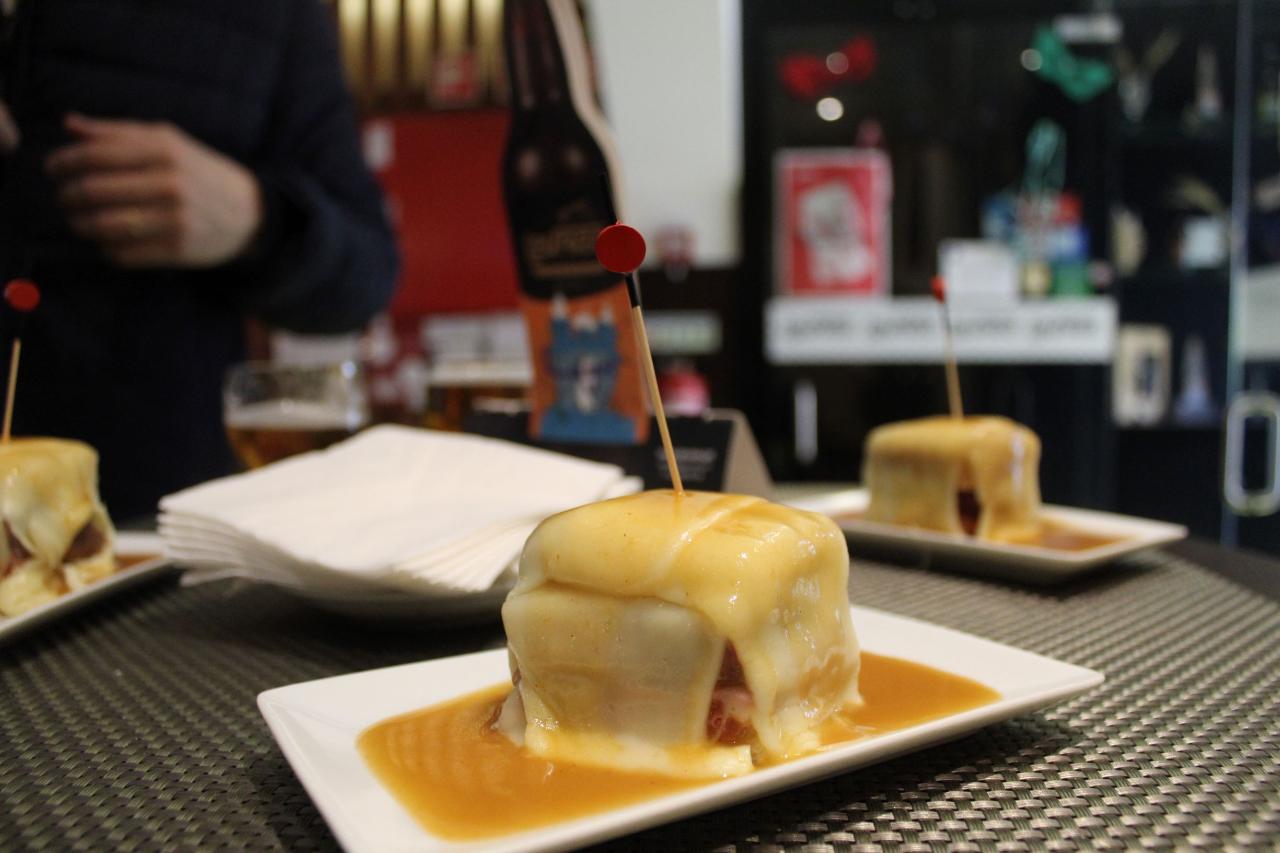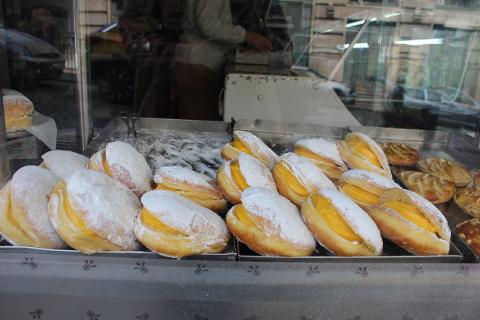 Duration: 4 Hours
Location: Porto, Porto
Enjoying food is a
local passion, but with numerous snack bars and restaurants to choose from,
you'll need a local to narrow it down to the best!
That's where we come
in.



On our tour, you won't get a touristy version of Portuguese food. You´ll be connected
with Oporto on a deeper level, being aware of what you are tasting and experiencing
the food that most residents eat and are very proud to share.



Oporto Food Experience is meticulously designed to highlight three things:
the delightfulness
of the food; the richness of Portuguese food history and gastronomic culture
and the local people who prepare or serve it.

You will be provided of the proper social and cultural context, as well as the
history of what you're eating.
Learn about the origin
and culture of your tastings and explore Oporto City center to do this
experience.

Bring comfortable shoes and an appetite. You're about to relate to Oporto in an
entirely new way.