TRADITIONAL MINHO - HISTORY AND TRADITION - Small Group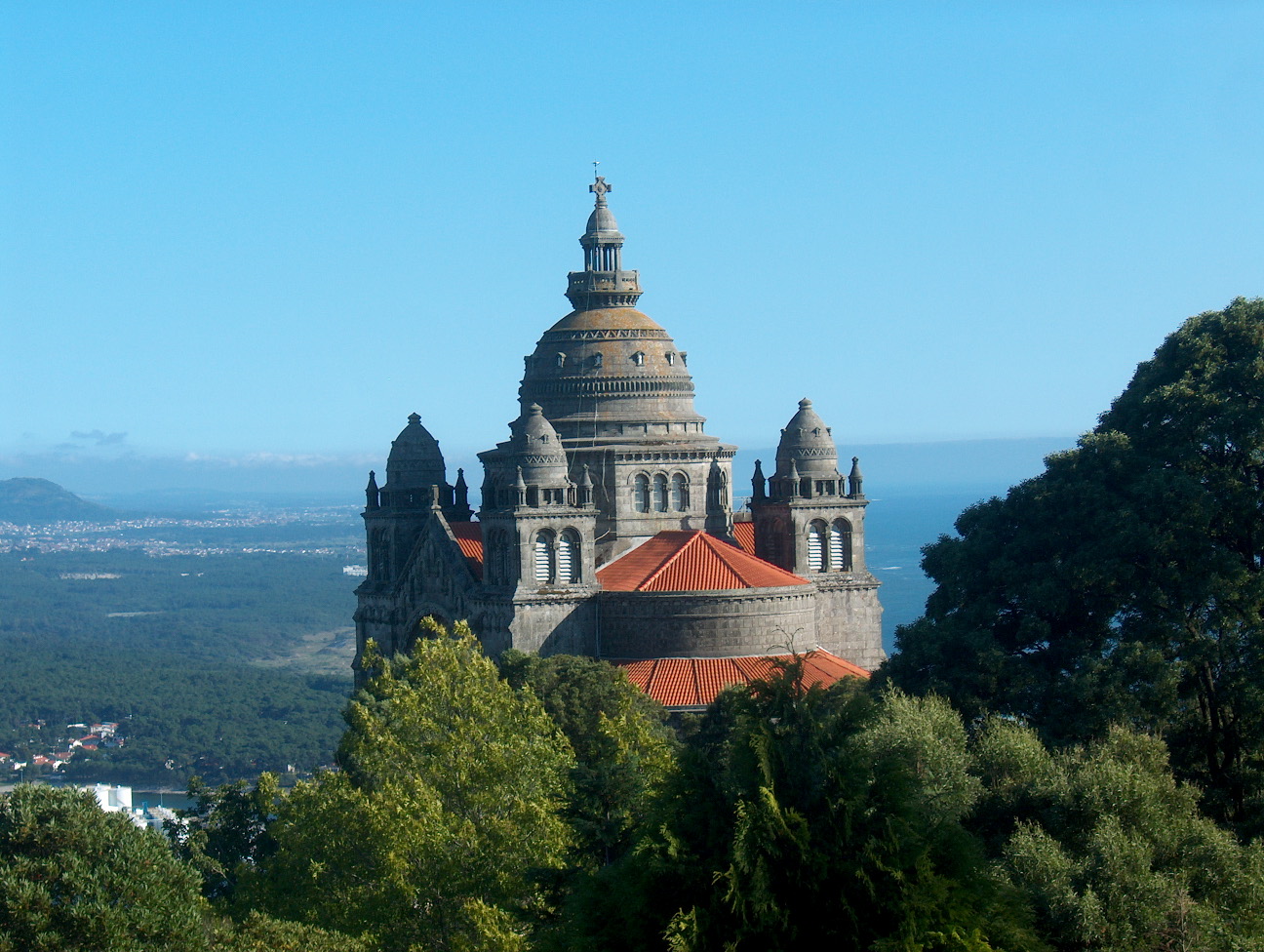 The Alto Minho is the true call of the former Portugal, rich and hoary, with magnificent views over green landscapes, with long geological and historical tradition. It is the true experience of Portuguese
typicalities - their festivals, their artcraft and its rich gastronomy.
We pay a visit to the beautiful coastal town of Viana do Castelo, which owns one of the most important shipyards. Ponte de Lima, of Roman origin, is assumed as the oldest Portuguese village, and probably one of
the most enchanting. Barcelos, capital of the artcraft, still marks the pinnacle of 'pituresco' with the famous
legend of the rooster and the weekly antique fair held on Thursdays.