FADO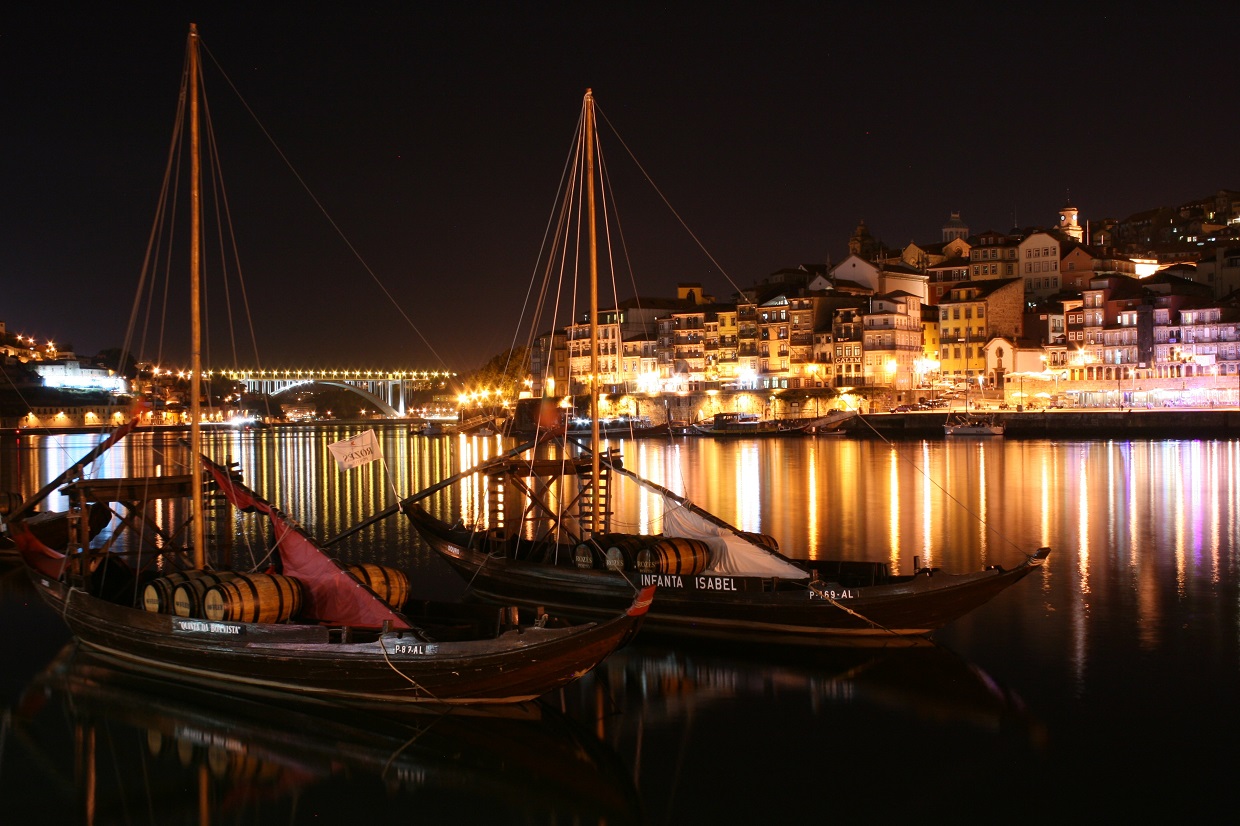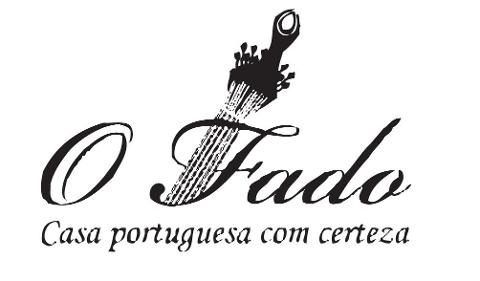 PORTUGUESE SOUL
Fado é o convite para
sentir a alma do povo português. E porque fado não é só Lisboa e Coimbra,
convidamos a uma viagem às antigas e ilustres casas de fado do Porto, e a um
passeio pelas luzes noturnas da invicta.
Fado is an
invitation to feel the soul of the Portuguese people. And because fado is not
only of Lisbon and Coimbra, we invite to a trip to the ancient and renowned
fado houses of Oporto, and a walk through the Invicta's night lights.
El fado es una
invitación a sentir el alma del pueblo portugués. Y porque el Fado no sólo és
de Lisboa y Coimbra, invitamos vosotros a un viaje a las antiguas y renombradas
casas de fado de Oporto, y a un paseo por las luces de la noche de la Invicta.