PRIVATE TRADITIONAL MINHO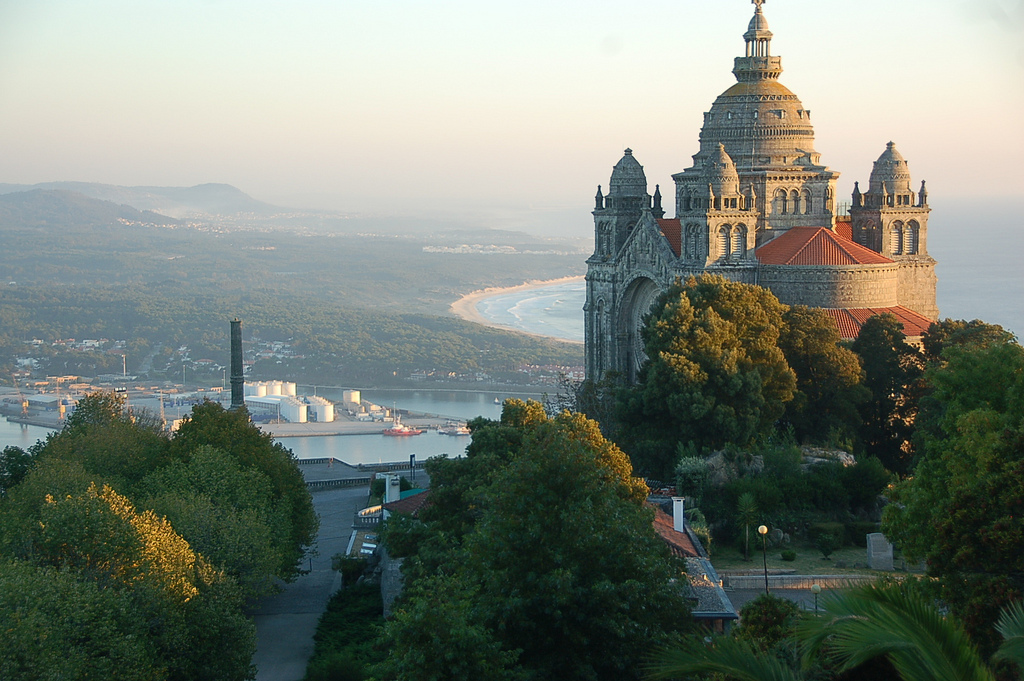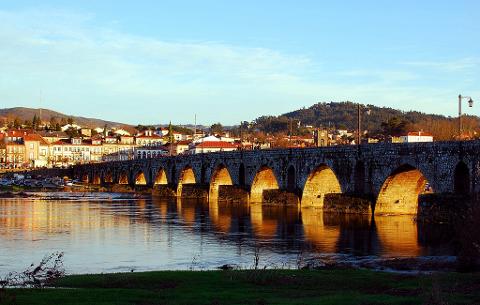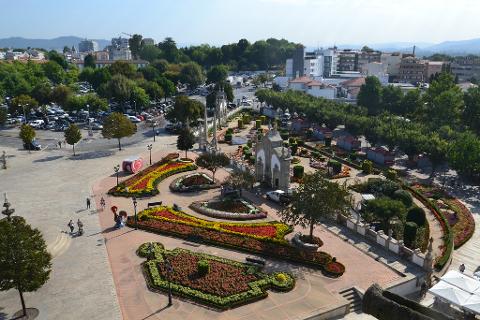 Trvanie: 8 Hodín
Poloha: Porto, Porto
Meet your guide, step into your air-conditioned vehicle and venture into the heart of Minho. This fertile region is often referred to as the 'Costa Verde' (Green Coast), in reference to its dense green landscapes.
Travel towards Barcelos, a pretty medieval riverside town, famous for its ceramics and for the legend of the Rooster of Barcelos. The rooster is a national icon that can be found in souvenir shops through the length and breadth of Portugal. To find out more about the legend, enter the city's open-air museum. Then, explore the historical town centre, home to the distinctive octagonal Baroque Church of Senhor da Cruz.
Accompanied by your guide, continue on to Ponte de Lima, a charming town that dates back to the foundation of Portugal. Look for the medieval bridge of its namesake, a picturesque bridge that features four stone arches from an earlier Roman construction. Pause for lunch and take the opportunity to sample some local dishes, such as Arroz de Sarrabulho (rice stewed with pork meat and blood).
After lunch, make your way to Viana do Castelo, a lively fishing port situated at the mouth of the Lima River, between the ocean and the mountains. Climb to Mount Santa Luzia to reach the Neo-Byzantine church at its summit and then admire the sensational views over the ocean and town below.
Browse the displays at the nearby Costume Museum, which reveals how textiles and clothing have changed over the years and explains their role in Portuguese culture. Sample a sweet princesinha do lima (a local egg-and-sugar confection), before beginning the journey back to Porto.
As late afternoon approaches, the guide will be pleased to leave you wherever you wish in the city centre of Porto.
All the descriptions are suggestions for your Minho Private Day Trip. Please, take note that entrances and lunch are not included. Feel free to contact us, before the tour, in order to prepare the best day possible specially made for you.