PRIVATE GUIMARÃES & BRAGA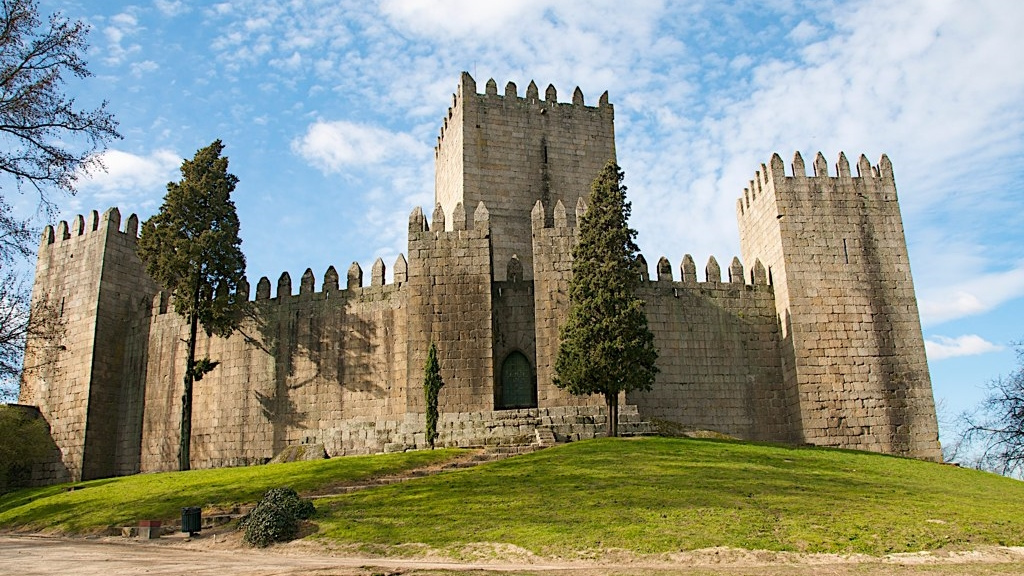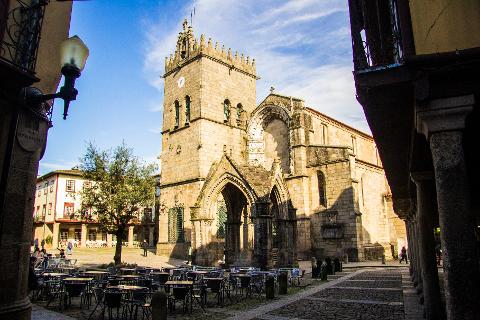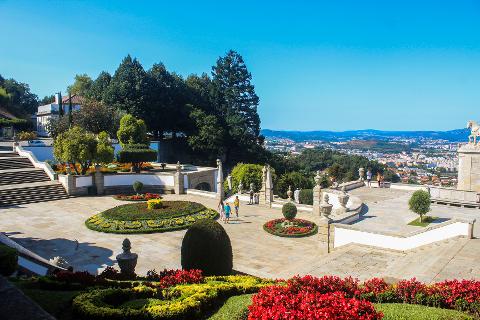 Duration: 8 Minutes
Location: Porto, Porto
Your private day trip to Guimarães and Braga departs from your Porto city centre accommodation. Meet your guide, step into your air-conditioned vehicle and begin a 45-minute trip listening to medieval lure of Guimarães. Arrive in the UNESCO World Heritage-listed Guimarães Old Town and learn how the city was recognized in 2012 as the European Capital of Culture. Enjoy the thriving modern art and culture scene as you wind through a maze of slender corridors and small squares.
Continue to the medieval Guimarães Castle, where the first king of Portugal, Afonso Henriques, was born. After admiring the 10th century towers, climb the hill to visit the stately Palace of the Dukes of Braganza. Inside, see an array of antique tapestries and regal armour creating an atmosphere where dukes once resided.

Stop for lunch at a place recommended by your guide. Afterwards, venture to northern Portugal's historical Christian city, Braga. Enjoy this youthful city home to illustrious Christian architecture and an abundance of religious images.

Stroll to the 12th-century Cathedral of Braga, one of the city's most important monuments as it's the seat of the Archbishop. Observe the artistic Romanesque, Manueline and Gothic architecture, amended for centuries by famous architects.

Finally, enjoy an excursion up a sophisticated Baroque stairway to the Bom Jesus do Monte sanctuary. At the top, take a glimpse of the fantastic garden views and learn about this pilgrimage site.

As late afternoon approaches, the guide will be pleased to leave you wherever you wish in the city centre of Porto.

All the descriptions are suggestions for your Guimarães and Braga Private Day Trip. Please, take note that entrance and lunch are not included. Feel free to contact us, before the tour, in order to prepare the best day possible specially made for you.